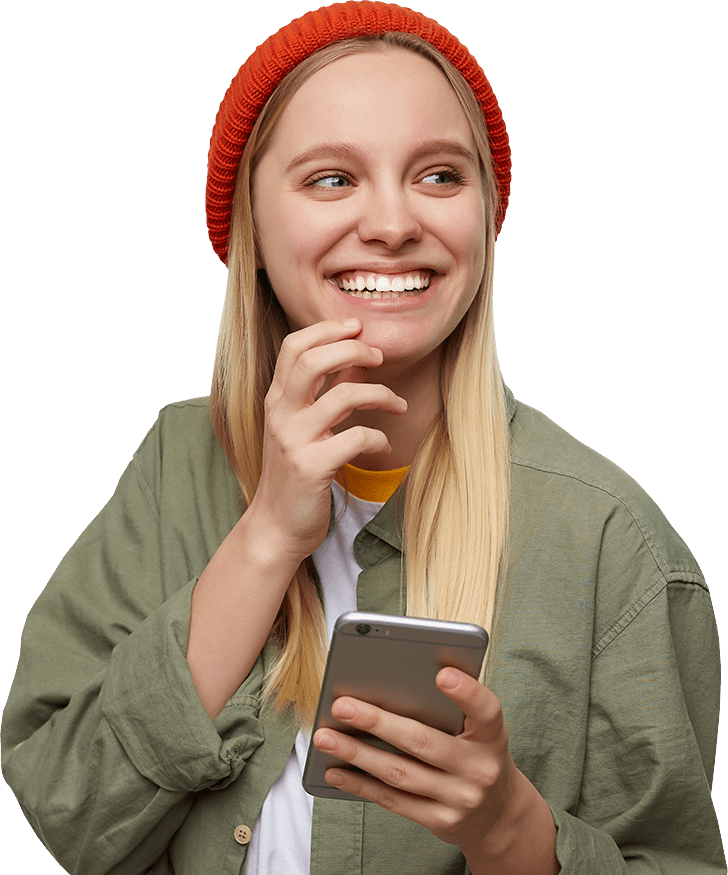 Engage your customers across channels
Omnichannel Business Messaging
When customers reach out to you, help them have a pleasant and a seamless experience across Website, Search, Whatsapp with the scale of Google & Facebook
73% Consumers Prefer Messaging Over Voice
Consumers now prefer to engage with a brand over private messaging channels versus traditional channels.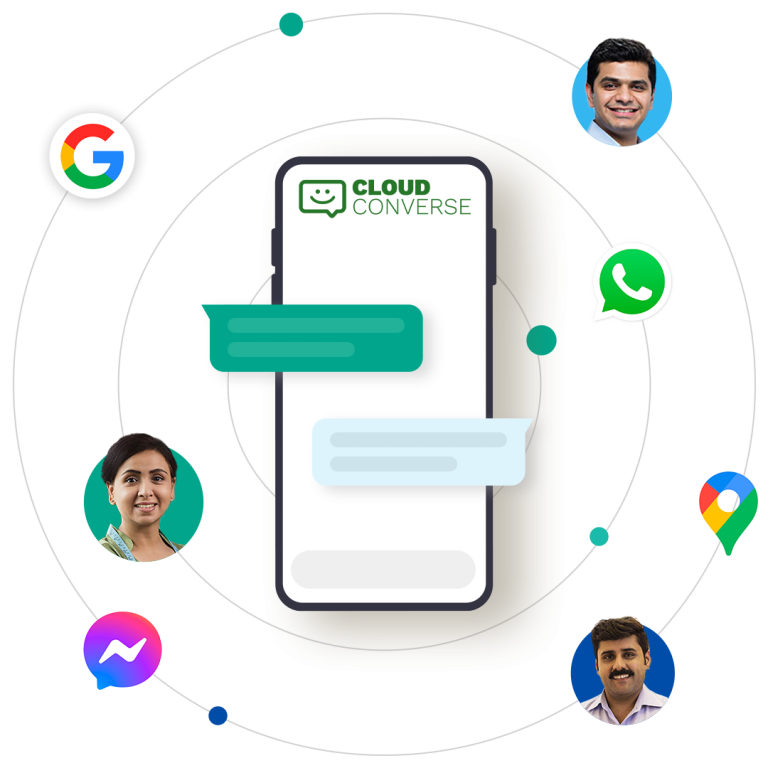 Convert Broadcast to Conversations
Engage users with contextual, personalized and meaningful messages. Avoid spamming.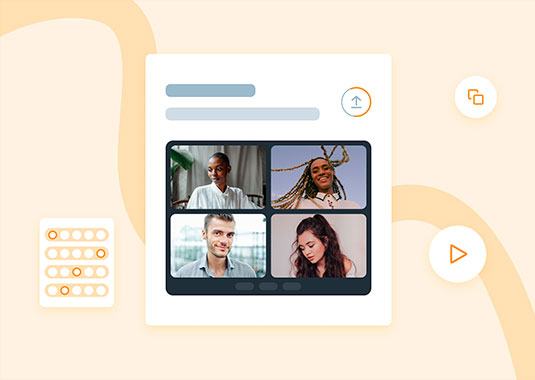 Avoid spamming your consumers. Craft contextual and relevant messages based on common attributes.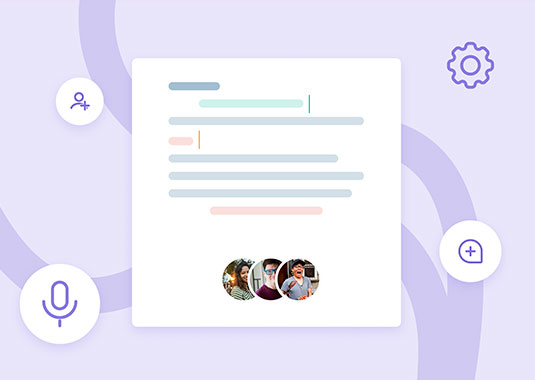 Allow your consumers to have a seamless experience across different communication channels by securely identifying them.
Cloud Converse helps you comply with the local data security laws and privacy policies.
Measure what matters most with. Cloud Converse enables you understand how to have a better talk your consumers.
Reach customers where they are with Business Messages
Help your customers reach you with the scale of Google Search and Maps. With Business Messages' conversational experience, delight your customers and drive results.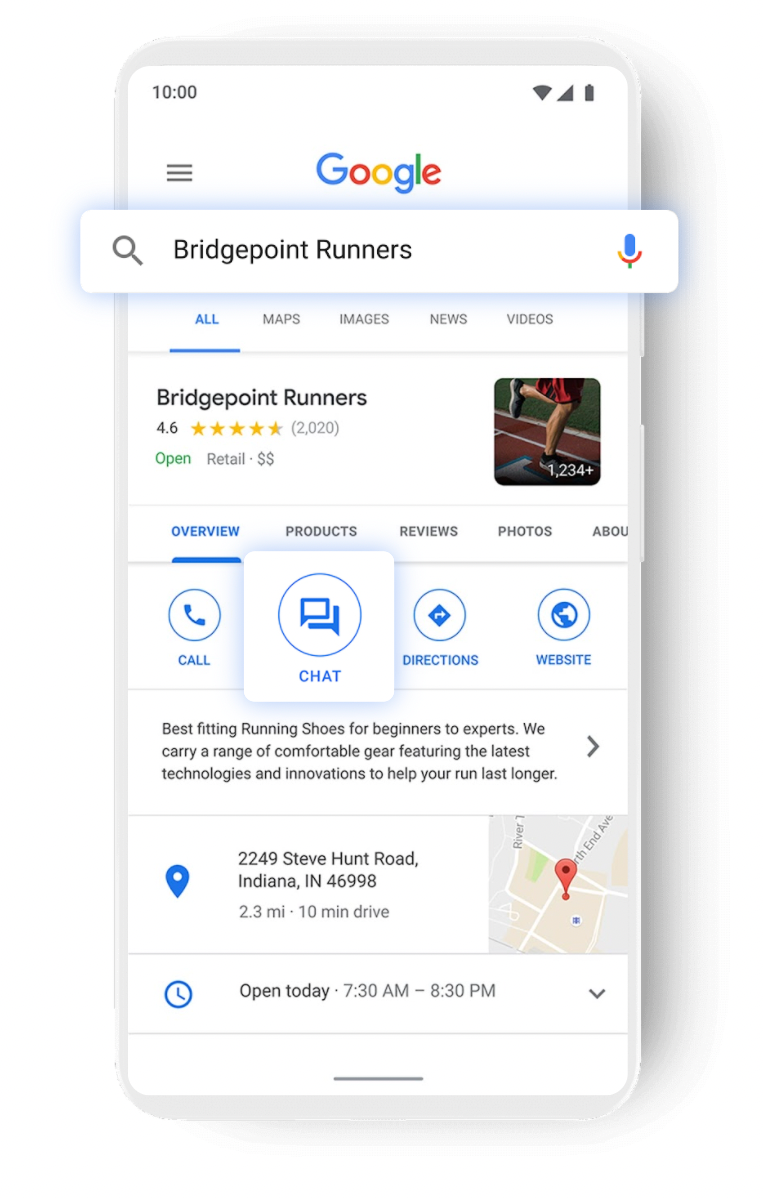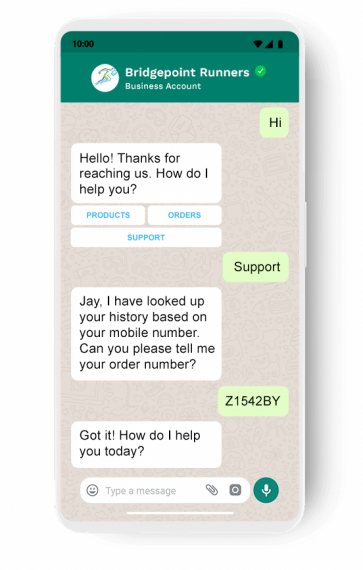 Elevate CX With WhatsApp Business API
Support your customers on a platform they spend the most time on. Answer FAQs and use live chat to talk to agents for complex queries with WhatsApp Business API. Set up quick replies, use templates for auto-replies and improve agent productivity with a chatbot for WhatsApp.
Chatbots are a new way to engage with your audience and drive conversations. It is important that messages are contextual.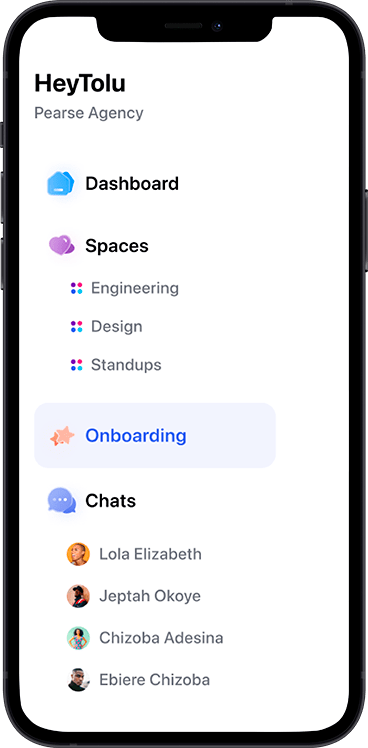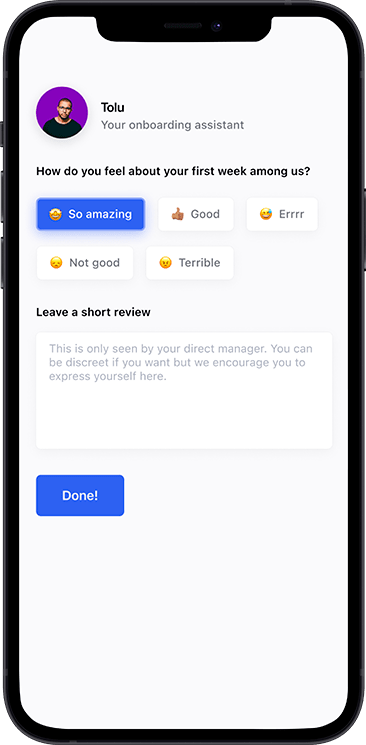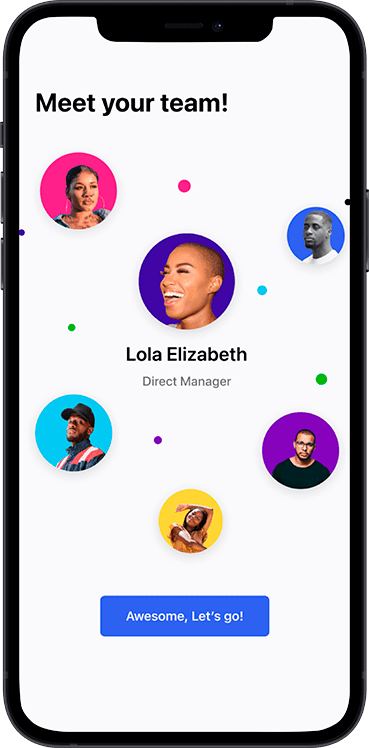 « Cloud Converse helped us in for delivering an outstanding messaging experience with out clients.»